Kerry is a busy mum while also working in television. She has managed to lose a whopping amount of weight even with all her commitments and really shows how well Skinny Revolution has worked for her..
"So proud of what I've achieved with my body goals and what to show it off!"
"Not only I'm in great shape but more importantly I'm healthy! Please come and join me on my fitness and well-being journey and you too can achieve your goals!"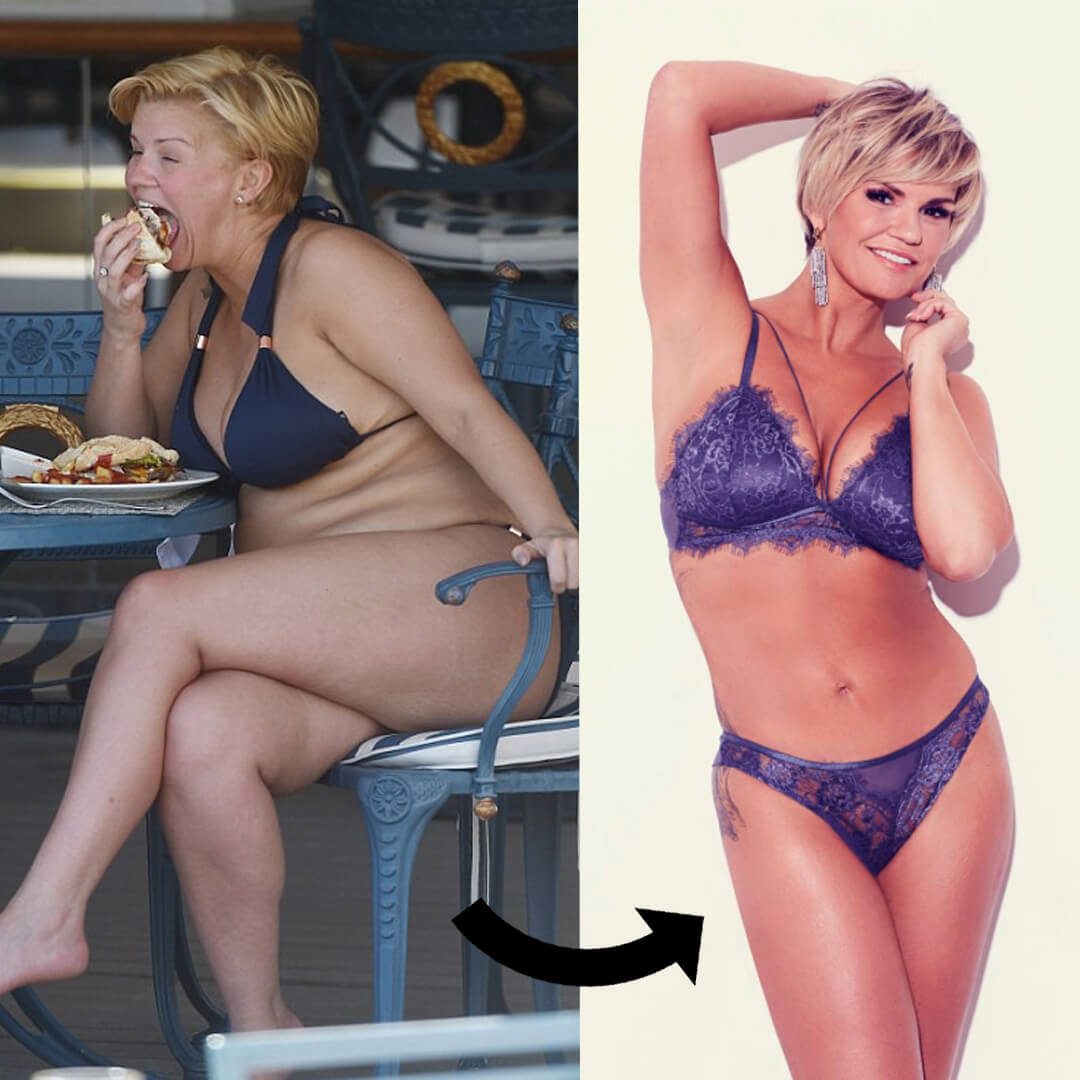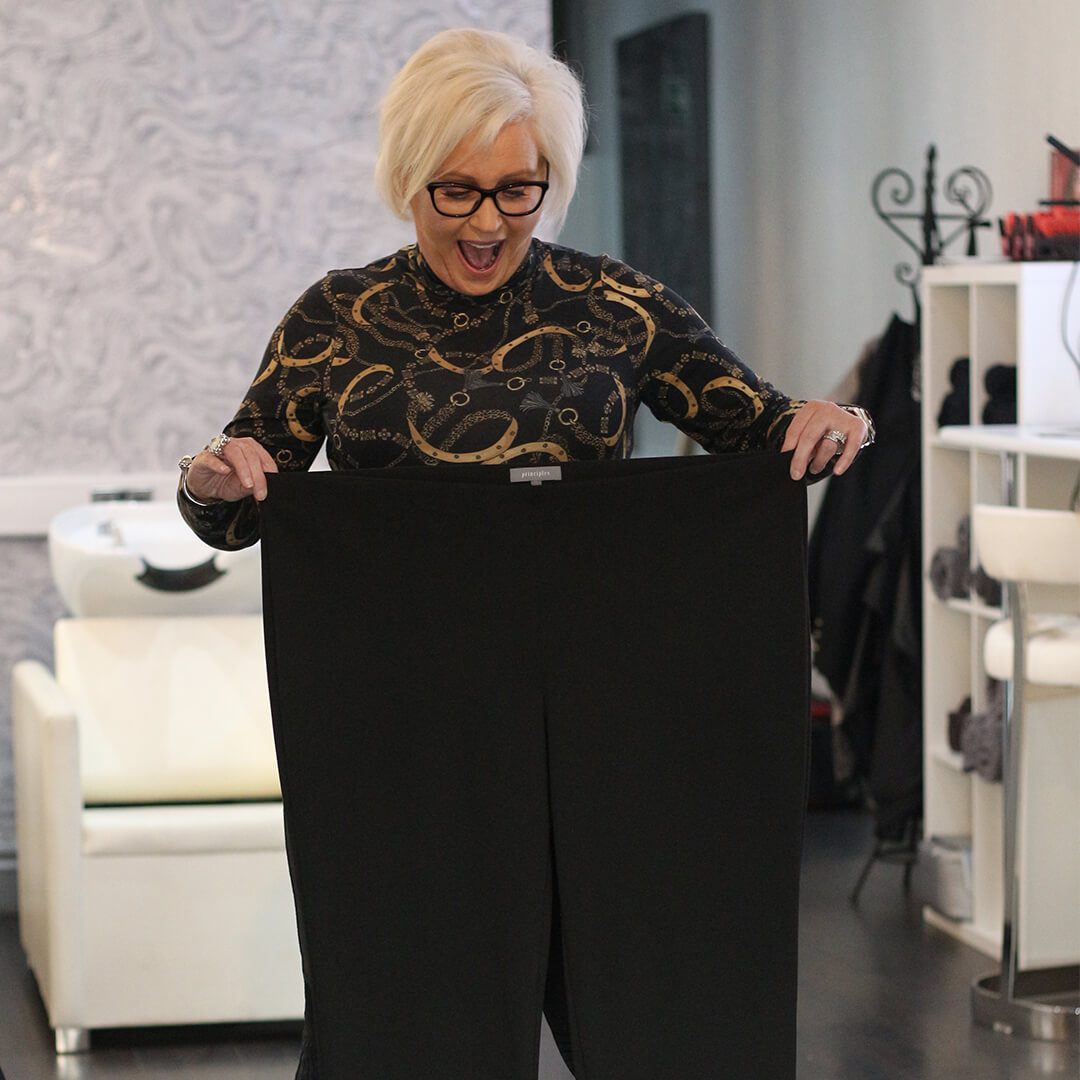 We've spoken about Leanne's story for a while now but we just can't get enough of her! Leanne lost an amazing 6 stone with us and has managed to keep it off.
"I first started to gain weight when I was pregnant at 25. Just 18 months ago I was 17 stone. I tried every diet but nothing had ever worked for me."
"I want people to realise that it's never too late and you can do something about it. Don't keep hiding behind your weight. Skinny Revolution is the best thing I've ever done"
Ampika decided one day that she wasn't happy and wanted to change her life.
She decided to strap on some ankle weights one day and the rest is history!
Ampika went from a size 22 to a trim size 8. Using the motivation she gained from her weight loss she founded Skinny Revolution in order to help other people who may be struggling with their weight as well. 
Who are your weight loss role models?
Are you struggling with weight loss?
Contact us to start your weight loss journey
T: 0800 084 2159