FINALLY LOSE THOSE STUBBORN POUNDS
WITH TV's AMPIKA'S REVOLUTIONARY WEIGHT LOSS PLAN. CALL 0800 084 2159 TODAY!
LIKE NOTHING YOU'VE TRIED BEFORE
WEIGHT LOSS EASILY ACHIEVED
MOST PEOPLE SEE AMAZING RESULTS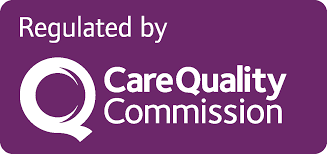 Certificate number – 5262844256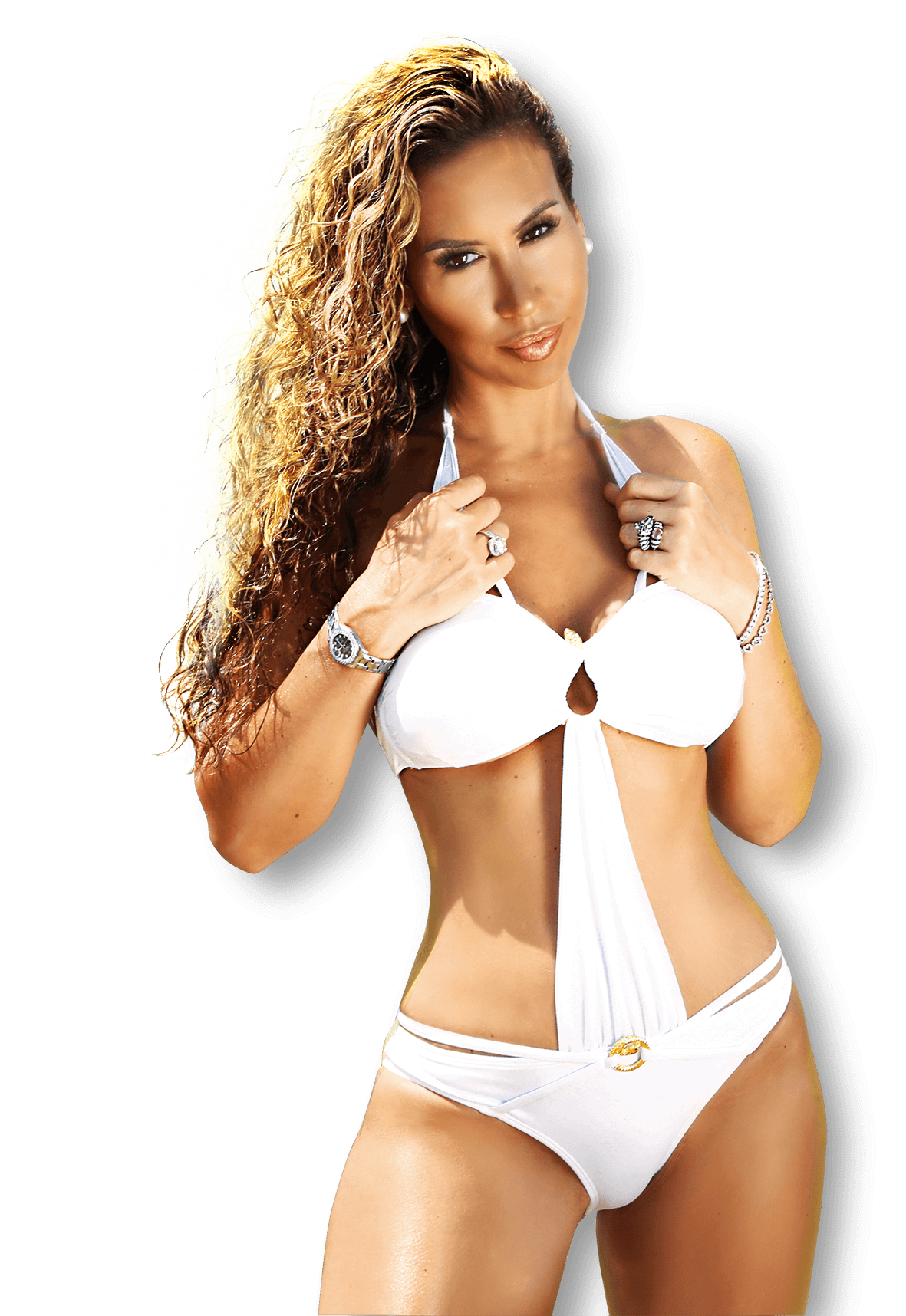 ARE YOU READY FOR A NEW YOU?
Boost your overall well being and giving you that spring back into your step of self confidence with Skinny Revolution. Looking good and feeling good has never been so important in today's society. How you feel about yourself is key to your inner happiness. That doesn't mean unrealistic body goals that means bringing out the best in you.Working on your realistic body goals and achieving them.
Skinny Revolution pride ourselves on you getting results without depriving yourself and losing your will power.
START YOUR SKINNY REVOLUTION TRANSFORMATION TODAY BY CALLING 0800 084 2159
It's 2019 and no time for excuses.
This is your year to be "living your best shape".
Why sit at home dreaming of losing weight? Simply pick up the phone and call 0800 084 2159. Regardless of where you live, we carry out a virtual service via Facetime, Skype or WhatsApp video call throughout the whole or the UK and Northern Ireland.
Please feel reassured to be in the safe hands of a registered fully insured weight loss company which achieves phenomenal results.
You can start the process in the comfort of your own home,so what are you waiting for…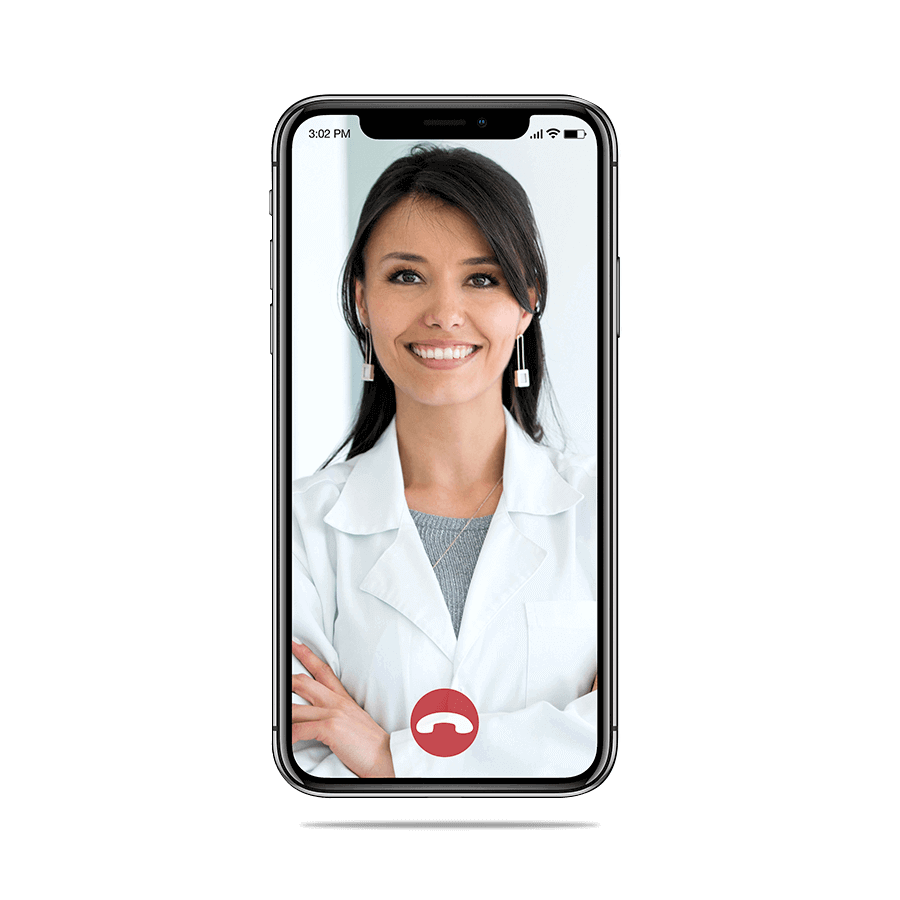 KERRY KATONA LOSES 2 STONE IN 6 WEEKS WITH SKINNY REVOLUTION
As you all well know I have struggled most of my life with my weight. Five pregnancies, constantly up and down the scales, I know and appreciate what it feel like at most dress sizes. After joining up to Skinny Revolution, I can't tell you how effortless and easy it has been to shed my excess weight and drops stones in weight. I feel so sexy and confident my self esteem has gone through the roof.
Seeing and meeting Skinny Revolution's medical team fully assured me that I am with the right company. To know they are fully insured and here to assist me and support me on my weight loss journey gave me faith and encouragement to finally reach and maintain my weight healthily and effectively. It's the best weight loss program I have ever been on.
With help from Skinny Revolution medical team, combining SoulMate foods daily meal preps, participating in a 15 minute body Skinny Body Blitz plan each day done in the comfort of my own home and listening to daily positive up lifting mantra has got me to exactly how I look today.
So if you want to feel as good as I do, don't hesitate to sign up, its changed my life and mindset.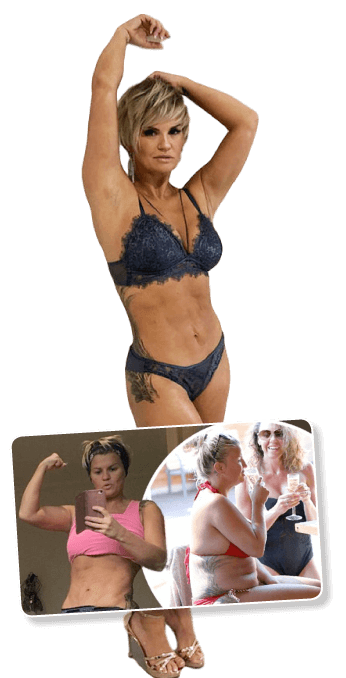 REAL PEOPLE, REAL RESULTS

The body mass index (BMI) is a measure that uses your height and weight to work out if your weight is healthy.
The BMI calculation divides an adult's weight in kilograms by their height in metres squared. For example, A BMI of 25 means 25kg/m2. For most adults, an ideal BMI is in the 18.5 to 24.9 range.
For children and young people aged 2 to 18, the BMI calculation takes into account age and gender as well as height and weight.
If your BMI is:
below 18.5 – you're in the underweight range
between 18.5 and 24.9 – you're in the healthy weight range
between 25 and 29.9 – you're in the overweight range
between 30 and 39.9 – you're in the obese range