WEIGHT LOSS MEDS ARE SOLD HERE!!

STEP ONE
Press the button below to watch the information video about Skinny Revolution
STEP TWO
After watching the video click the button to fill in your medical assesment
STEP THREE
Request a call back from our team to complete your scheduled appointment
Appetite suppressant and kills sugar cravings
Get a FREE consultation from home
Lose the weight and keep it off
Over the phone service, no need to travel to a clinic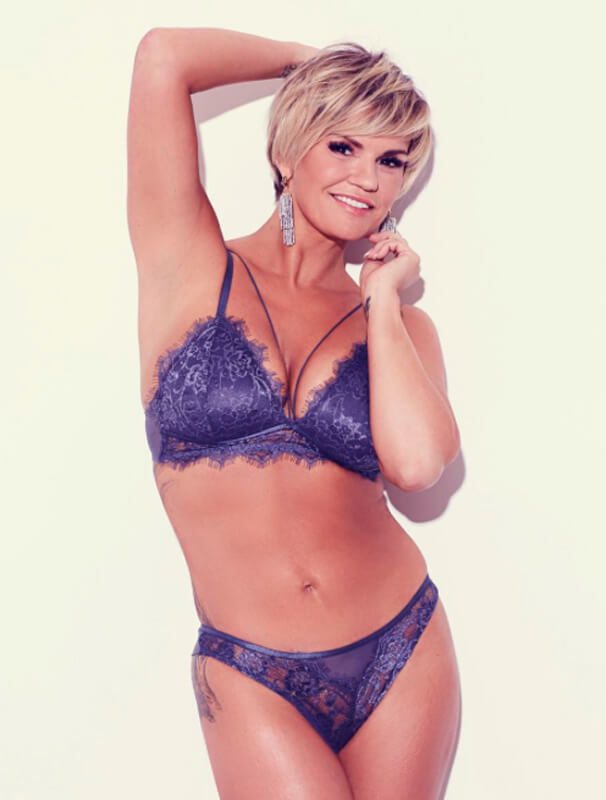 KERRY KATONA LOST 2.5 STONE WITH SKINNY REVOLUTION!
WANT TO FIND OUT MORE? REQUEST A CALLBACK BELOW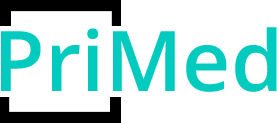 "A REVOLUTIONARY WAY TO LOSE WEIGHT"

We are all yo-yo dieters and we cannot stick to diets for months on end
Skinny Revolution is totally unique, our program is scientifically tested and proven to reduce the amount of food and calories you put in your body
Skinny Revolution is easily affordable with our packages and payment plans

We will need to speak to you first to work out your BMI and general health. This is to check you're eligible. We can do this quickly over the phone.
No matter where you live, you receive a full assessment signed off by our doctors over Facetime or Skype. We get you started within days.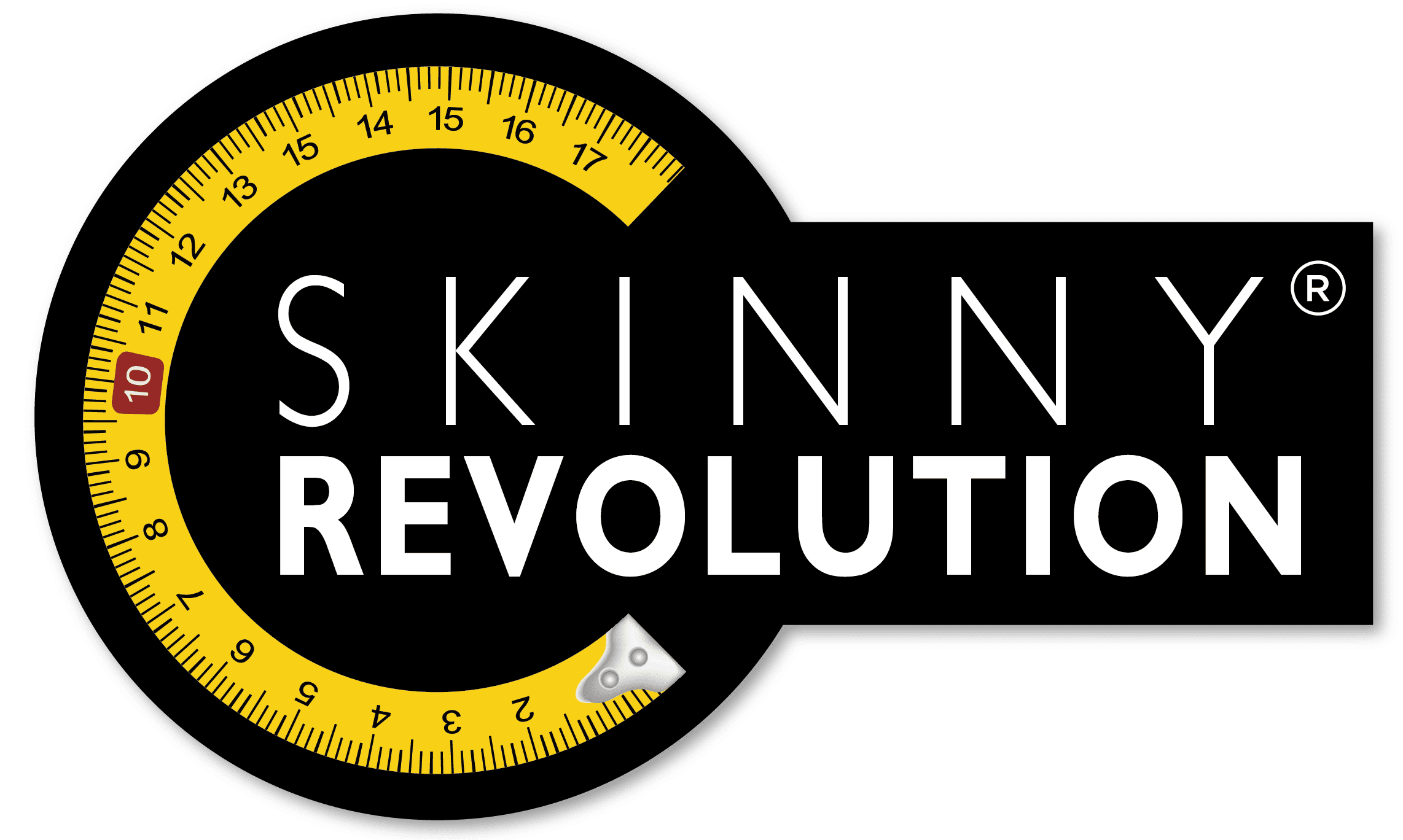 WHY SKINNY REVOLUTION WORKS

NHS + FDA FULLY CLINICALLY APPROVED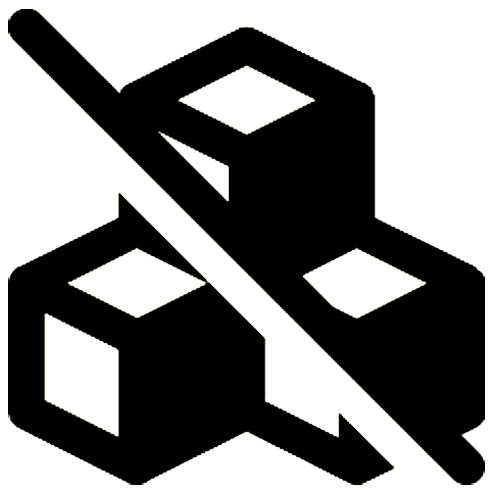 STOPS SUGAR CRAVINGS AND KILLS YOUR APPETITE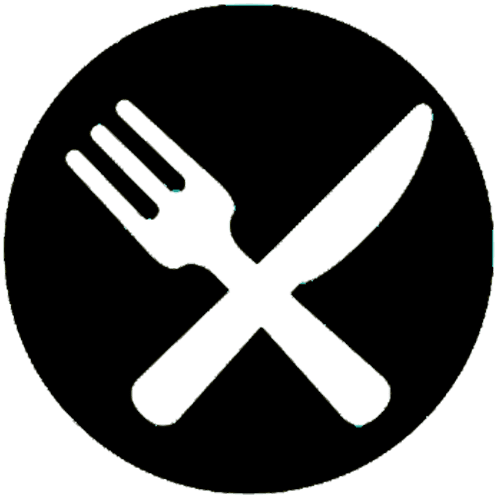 YOU DON'T FEEL HUNGRY – YOU WON'T FEEL LIKE YOU'RE ON A DIET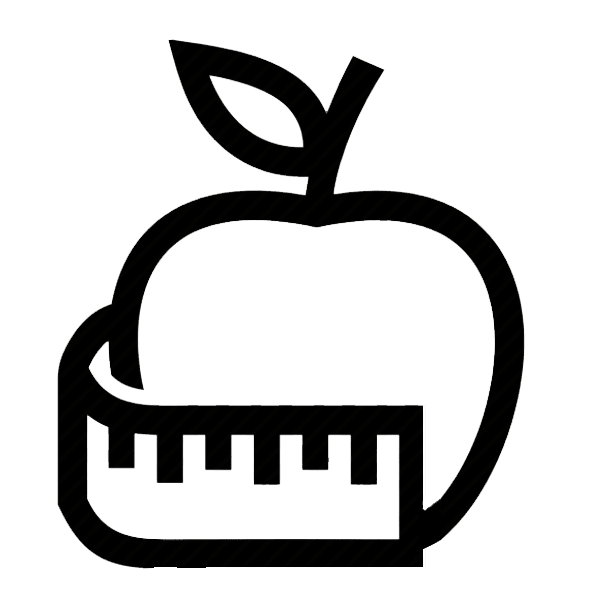 YOU NOT ONLY LOSE THE WEIGHT, BUT ALSO KEEP IT OFF WITH OUR UNIQUE PROGRAMME
FREQUENTLY ASKED QUESTIONS
How much can I lose?
Results may vary and often depend on the amount of weight you are looking to lose. However, because you are substantially reducing your calories and sugar, we expect great results. One of our ladies has lost 7 stone and is still going strong! It gives us the kickstart we need.
What happens if I lose the weight? Will I put it on again?
Let's admit it, we are all yo-yo dieters and even when we lose the weight we all tend to creep it back on again. This is a unique programme that can not only help you finally shift those lbs but can also help you maintain it, keeping it off.
Where is the nearest clinic?
We are authorised to do a Facetime/Skype assessment. This means that no matter where you live we can get you started straight away with no travelling or waiting for the next clinic to pop up in your area. We then send the product to you, all you have to do to get started is give us a call.
How does this differ from all other diets?
Many of our clients would need to diet for several months, inevitably falling off the wagon and yo-yo with their weight. This not only supresses your appetite but kills your sugar cravings and makes you not feel hungry. Making you put much less calories in your mouth and making it possible to stick with it for as long as we each need, depending on our weight loss goal.
How much is it?
Everyone is different as it depends on how much each person needs to lose but our payment plans make it easily affordable plus our packages reduce prices significantly to as little as £250 per month.
Are payment plans available?
Yes! You can spread the costs into easily affordable monthly payments from 3-12 months to get you started now with minimum cost.
Can I exercise?
Yes we encourage exercise for best results however It's not specifically required to lose weight with us. Many of our clients dislike exercise or are a little self-conscious until they have lost some of their weight. We also have numerous disabled clients who were unable to exercise yet were still successful in their weight loss.