The Skinny Revolution Team
We are a diverse team dedicated to giving the best service to aid and assist your weight loss Journey. We range from Doctors, Nurses, and Therapists but most of all we are a caring team who will always welcome your questions.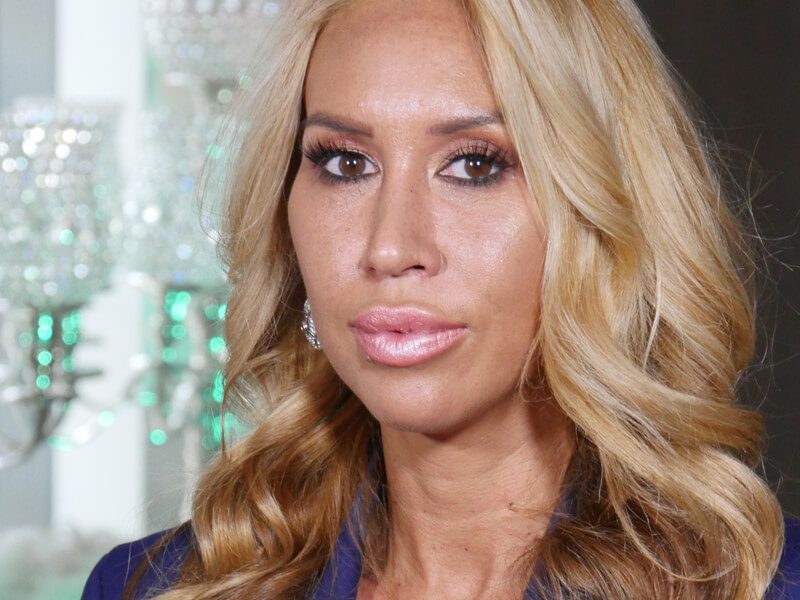 Ampika
The founder and CEO of Skinny Revolution. I have been extremely passionate about creating weight loss/lifestyle program which gets results and assists people on their own personal weight loss journey .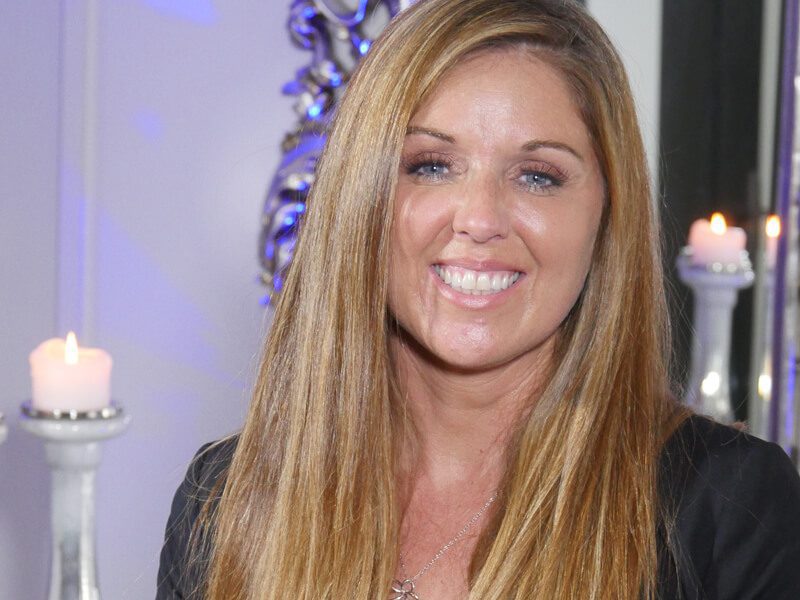 Esther
My name is Esther Seymour and I am a Therapist using RTT – the most advanced and innovative form of hypnotherapy, producing rapid and completely transforming results.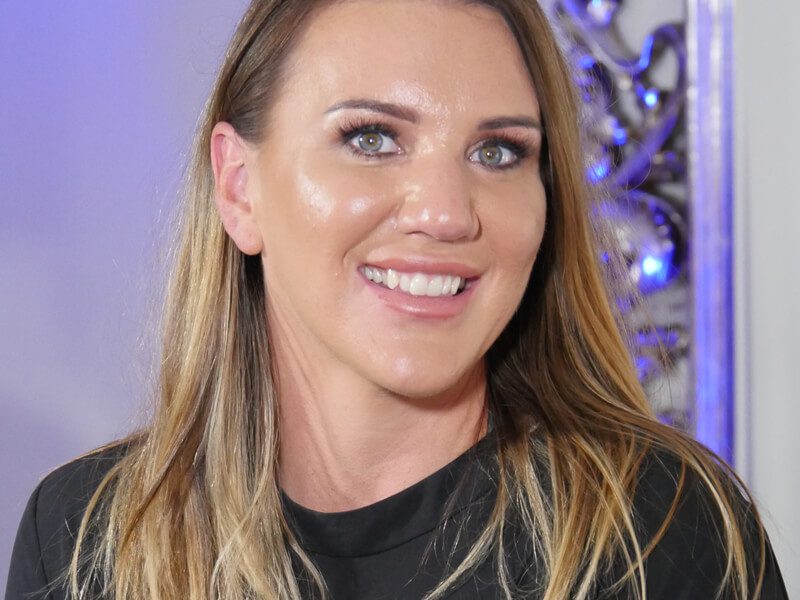 Phillipa
I have been learning medicine and working as a doctor for the last 15 years. It is ingrained in me to practice evidence based medicine. Especially within the NHS we are taught to scrutinise the evidence for any new medication on the market. I have been involved in Skinny Revolution since it was founded and feel passionate about it's vision. The appetite suppressant used has robust clinical evidence that proves it is safe and effective. I would not prescribe it if it did not! Our thorough clinical assessments means that only those who would benefit from the drug and in whom it is safe are prescribed it. Having embarked on my own Skinny Revolution journey I personally advocate the use of Saxenda. I have lost in total 20lbs!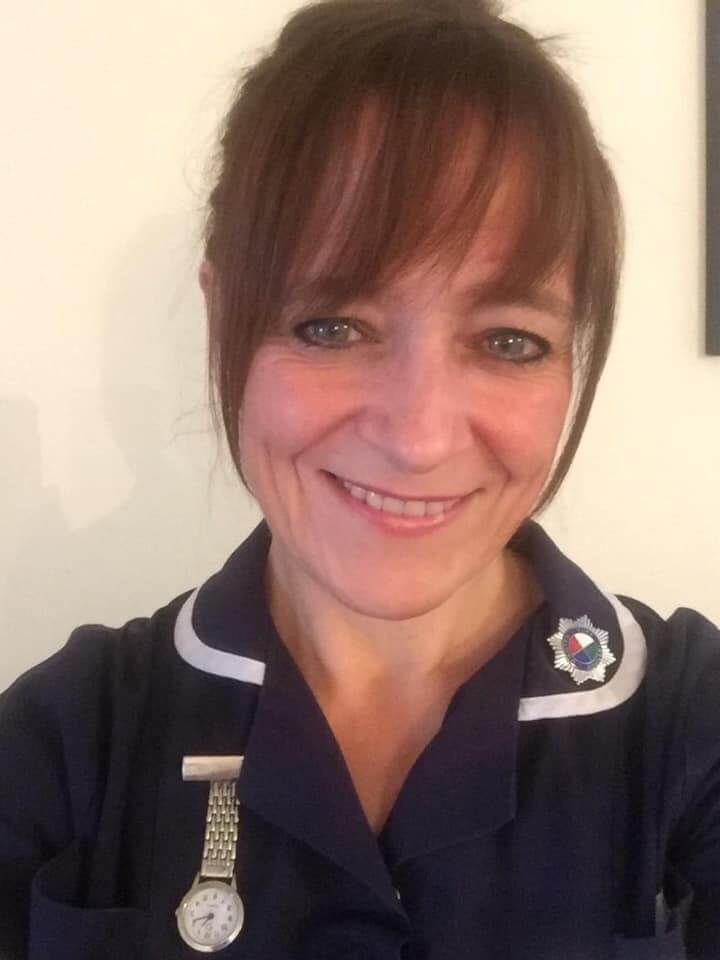 Colleen
I am a registered nurse who has a real passion in helping people reach their healthy weight loss goals. I have over 10 years experience working in weight management within the NHS and private sector! 
My role at Skinny Revolution allows me the to work closely with patients, helping them on their weight loss journey, and see their amazing results. I meet people every day who have tried everything to lose weight and many members are at desperation point, seeing them succeed is the best part of the job.