The Skinny Revolution Team
We are a diverse team dedicated to giving the best service to aid and assist your weight loss Journey. We have a range of medical practitioners and telesales staff who are dedicated to answering your queries and helping support you on your weight loss journey.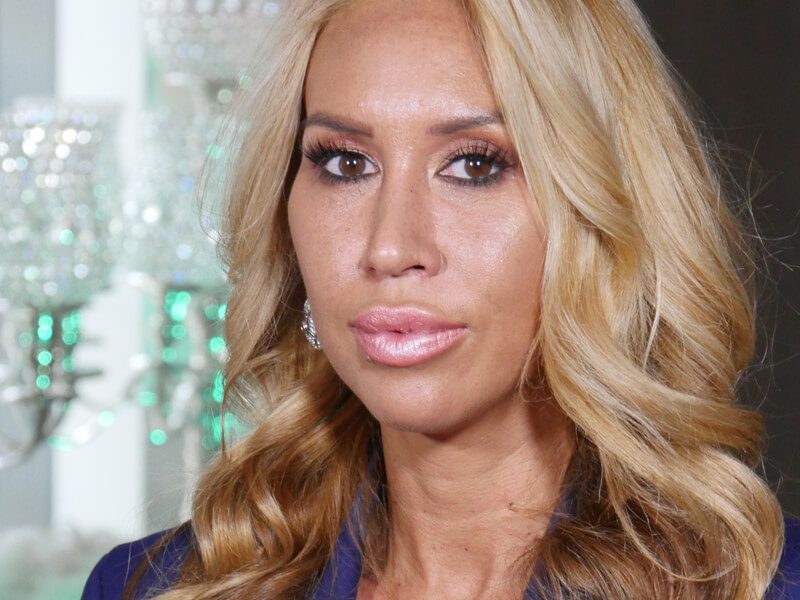 Ampika
The founder and CEO of Skinny Revolution. I have been extremely passionate about creating weight loss/lifestyle program which gets results and assists people on their own personal weight loss journey .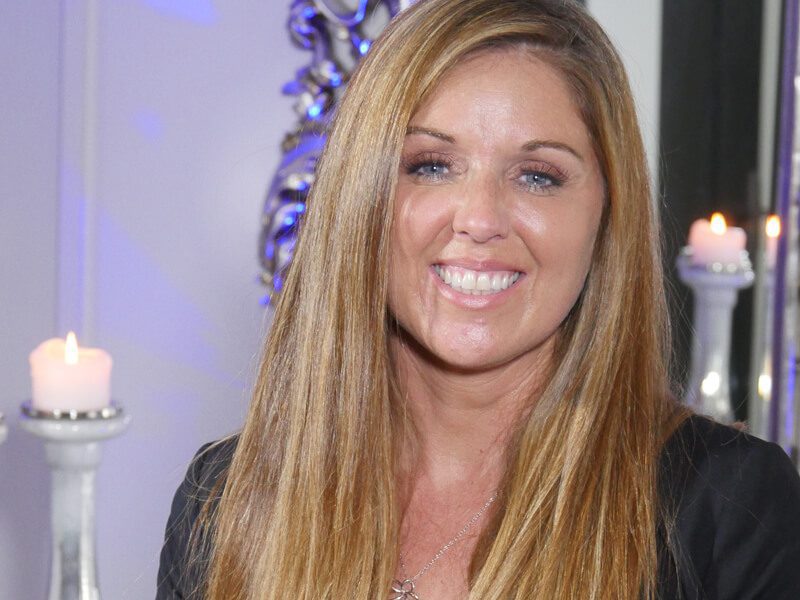 Esther
My name is Esther Seymour and I am a Therapist using RTT – the most advanced and innovative form of hypnotherapy, producing rapid and completely transforming results.