WHAT IS SKINNY REVOLUTION?
Skinny revolution is a weight loss program combining four simple steps to help you lose weight and feel great about yourself. Losing weight is a personal journey, it's not about the amount you lose or comparing yourself to others it's about making the BEST OF YOU!
In the busy world we live in it seems we priorities our careers, partners, loved ones, children, passions and least of all ourselves. Losing weight can be daunting. Where do you begin? Can you sustain the will power? Have you got any support? Do you have the ability to sustain the weight loss journey?
Skinny Revolution is a 360 degree, full-life approach, to losing weight. Its focus is on the forever. It's about being kind to yourself through what you eat, treating your body to effective exercise, and coaxing the weight loss on with the help of the little kiss of a daily injection.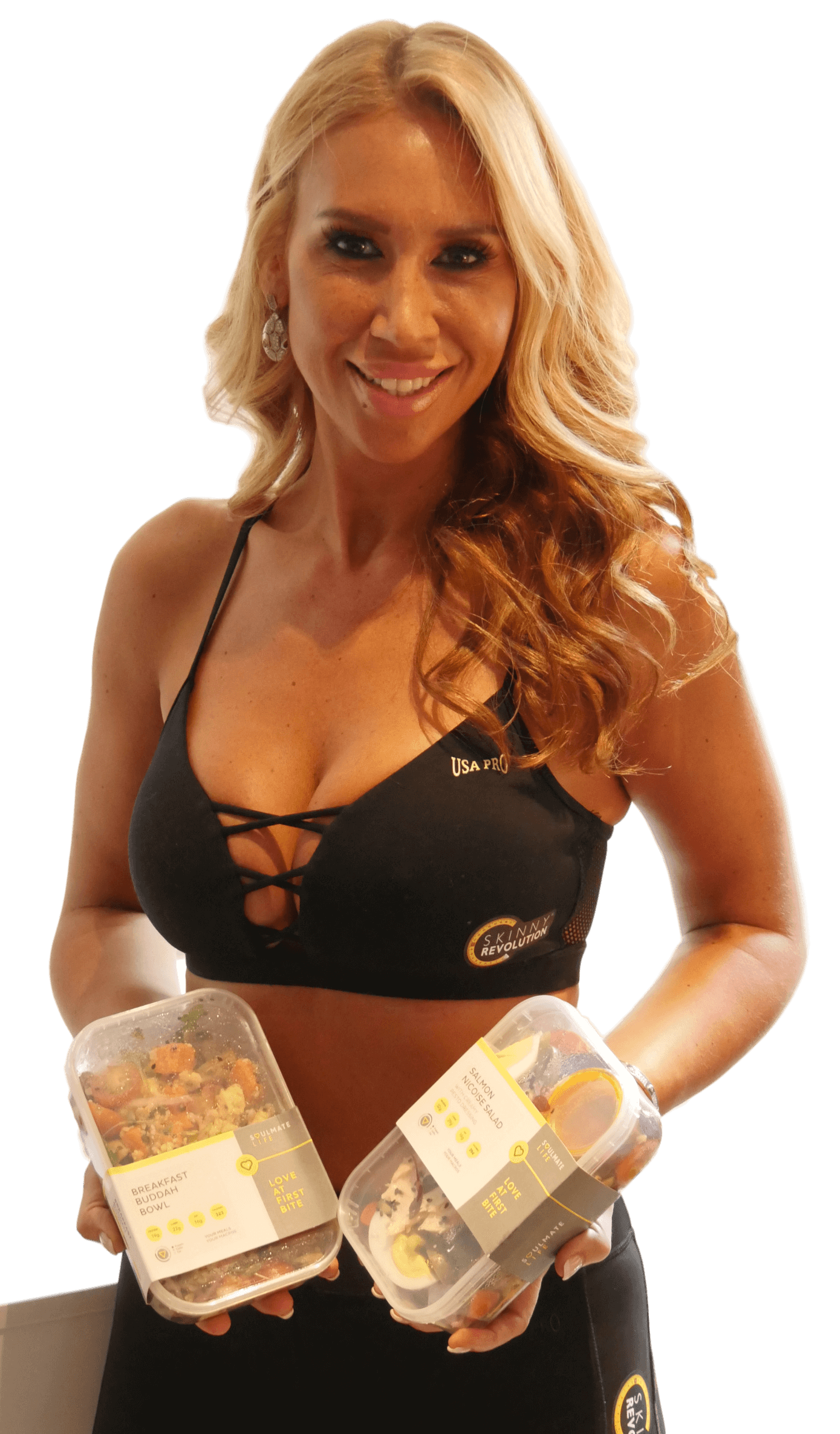 FOUR STEPS TO A STRONGER AND FITTER YOU
Your weight loss journey begins with booking in to see one of our medical team. You will carry out a face to face confidential clinical assessment form. Once completed, your clinical assessment is reviewed by one of our doctors and dependent on no contra indications you will be prescribed a aid to curb your appetite.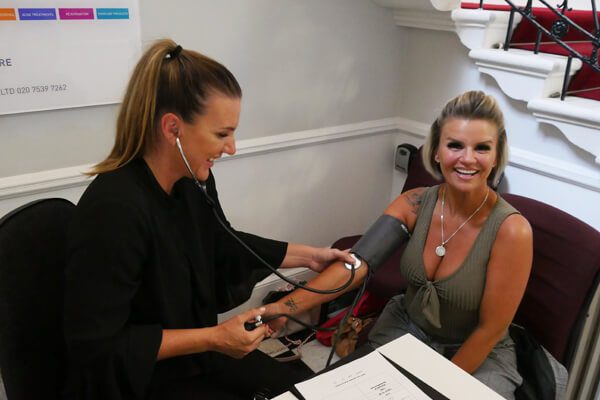 The second step is a 15 minute daily exercise Body Blitz .Regardless of your fitness levels to create a form of movement daily makes you feel great and releases those endorphin's and believe it or not may become addictive.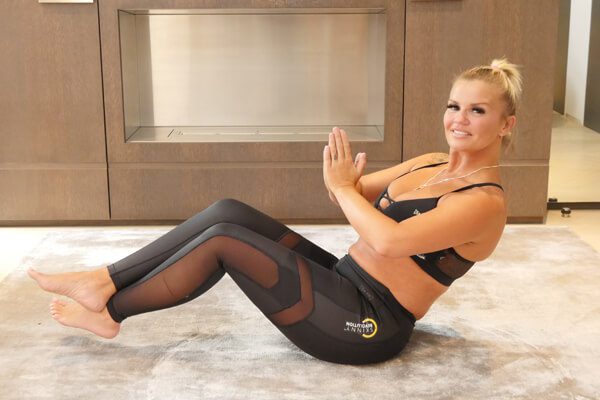 The third step is Skinny Revolution provide you with a healthy food plan of choices of food groups to eat. Skinny Revolution are also very proud to have have teamed up with Soul Mate Foods who offer freshly made meal preps straight to your door. This additional option is a additional fee but extremely important to aiding weight loss and it's your daily food consumption. Fuelling our bodies with the right food choices and portion sizes isn't always the easiest task. To have the ease of calorie controlled meal preps allows you to feed your body with the food choices and accelerates your weight loss. No matter what your food allergies or preferences maybe we cater for your needs.
The fourth step we believe is the most crucial and vital part to any individual taking part on their own personal weight loss journey and that is your own mind set. The power of your own mindset and thoughts is a key element to you making changes in your life. Without you wanting to make changes within your habits, lifestyle and behavior patterns nothing changes. Your thoughts and how condition your mind are key to your daily actions. At times in all of our lives we seek help, reassurance and support. Daily mantras and weekly podcasts led by our leading health mind and body psychologist are part of our clients support network.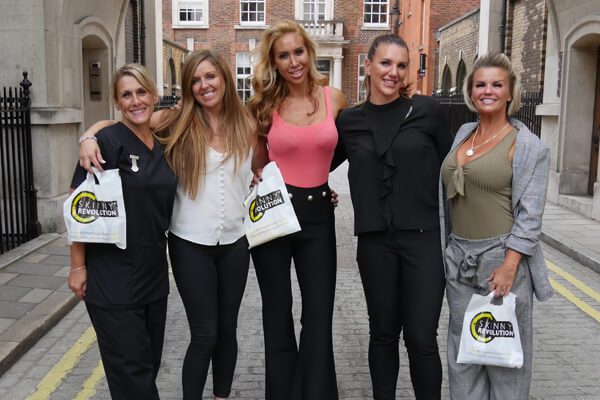 ADD A FOOD BUTLER SERVICE



To ensure you don't fall off the weight loss waggon while you're on your journey, we've teamed up with uber-healthy but super-scrummy food brand SoulMate Foods. For a little bit extra, you can add meals to your Skinny Revolution package.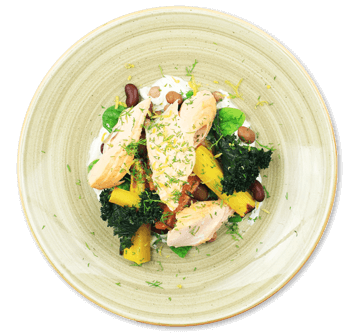 BURN PLAN
The Burn plan is SoulMate Foods most popular program and offers you the ideal way to burn fat and lose weight in a healthy, nutritious way.  Each meal has been created to be high in both protein and essential nutrients, whilst being low in fat, carbohydrates and calories; the perfect recipe to accelerate fat burning and weight loss. If your goal is to lose weight in a healthy and managed way, then the Burn Plan is the right choice for you.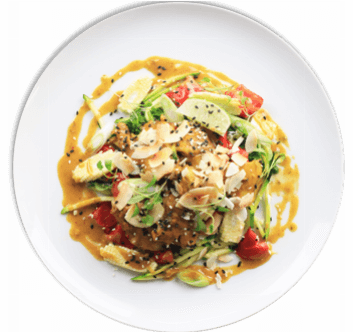 BALANCE PLAN
Built to be perfectly balanced for your body composition and health, the SoulMate Food Balance Plan is the go-to meal prep option for those looking to continue a healthy eating lifestyle once weight loss goals have been met. Using meals from both the Burn and Build plans, the Balance plan has a more balanced macronutrient profile with a slight increase in carbs and fats compared to its Burn counterpart.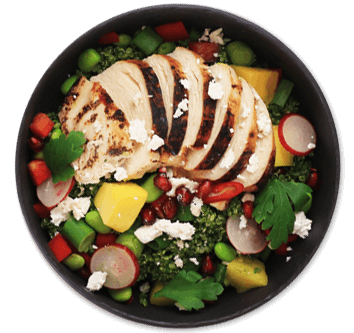 BUILD PLAN
The SoulMate Food Build plan offers the highest total caloric intake of all the plans and is well suited for those who have a higher metabolism or are looking to build size and lean muscle. The higher carbohydrate meals have been designed to help fuel you through your intense training sessions while also still being full of flavour.  The increase in calories will provide the all-important energy your body needs to recover and perform.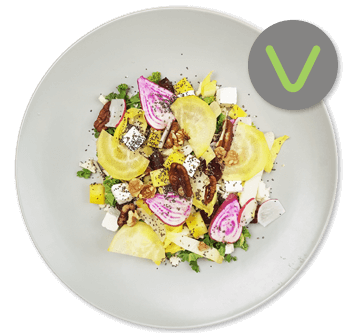 VEGETARIAN PLAN
As more and more people turn to plant-based diets, SoulMate Food only thought it was right to offer a healthy and nutritious vegetarian meal prep option which is packed full of nutrients and flavour. The SoulMate Food Vegetarian plan can be tailored for any fitness goal and is still perfectly balanced with the protein, fats and carbohydrates your body needs.